Hello Friends! I hope that you all had a fantastic day. Mine was mediocre to be honest. School was kinda blah; work was kinda blah; the gym was really blah ( I got this crazy cramp in the muscles over my ribcage while running that hurt like the dickens--had to walk almost a whole lap!); and this blog post is just blah.
HOWEVER!
I have a wonderfully warm bed waiting for me. I just wrote a fairly decent paper for my marriage and family course tomorrow.
Condoleezza Rice
is speaking at the forum tomorrow (insert girlishly, super excited giggle). My apartment carpets are being shampooed tomorrow. My mother is coming to Provo just a few days from tomorrow. I lost 9 lbs and am just about where I want to be, AND things are going to be great TOMORROW.
For now, it was just a really long day.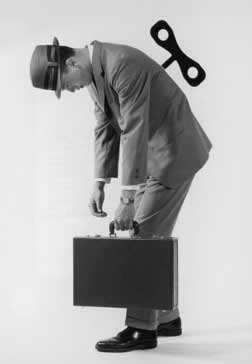 The Beautiful thing about todays is that they come to an end. The wonderful todays end and become a wonderful yesterday. The horrible todays end and turn into yesterdays to learn from. And the blah todays turn into yesterdays that get really blah blog posts written about them as the writer desires the coming of tomorrows.
I love tomorrows.
Good night.